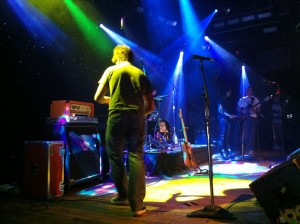 One of the strongest points of our film Janie Charismanic is the soundtrack. Featuring four original songs written by producer Woodson Duncan, we also wrangled up a great group of musicians to cover the rest of the film.
We got to work closely with Fight the Fear, a fantastic band from Woodbury Connecticut, who covered two of our original songs and performed several of their own works as well. They were a joy to have on set, fun and energetic, and the extras in the concert scenes had no problem maintaining their energy take after take because the music is so catchy. Fight the Fear went on to win the "Best Indie Band" award at the Connecticut Music Awards, and released their album on Bandcamp last June.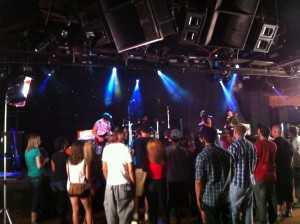 We also featured music by Jerad Finck, Keaton Simons, Troutband, and violin virtuoso Aaron Rosand.